Maintenance Management
Ensure your machines and equipment are running at peak performance using CRIBWARE maintenance management software.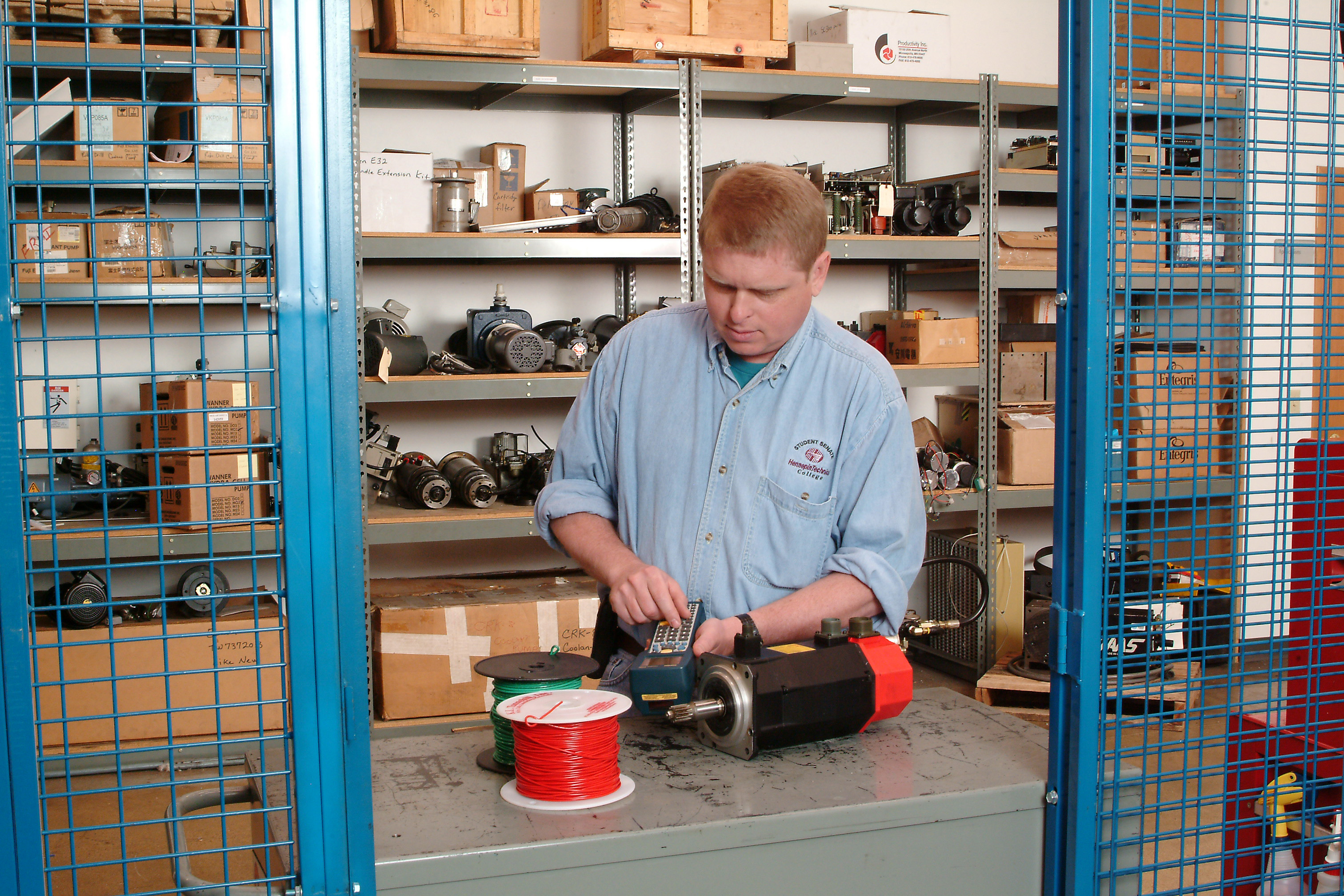 CRIBWARE Maintenance Management is designed for the efficient planning and execution of maintenance activities. Maintenance Management covers many diverse functions, including: Asset Management, Work Order and Task control and scheduling. Using the CRIBWARE Asset Management feature, you can identify an asset, check its status, review service history, and provide maintenance task documentation. Craft and employee skill/resource information necessary to efficiently maintain an asset is assigned and matched to efficiently conduct your maintenance activity.
CRIBWARE Work Orders schedule and document the maintenance activities to be performed on your assets. Work orders list all the tasks needed to complete the activity; showing specific work instructions, asset documentation, part lists, tool lists and employee craft requirements. Work Orders are performed and progress is tracked on the CRIBWARE Maintenance Service screens or in report format ensuring timely and accurate maintenance.
CRIBWARE Maintenance Management is available in multi-user, multi-location configurations and is compatible with the CRIBWARE issuing, receiving, material tracking and inventory control modules for the management of maintenance materials. Point-of-use dispensing and vending cabinets provide secure material storage. CRIBWARE barcode devices are available for fast, accurate information entry and the ToolView module can be used for the referencing of print, documents and manuals.