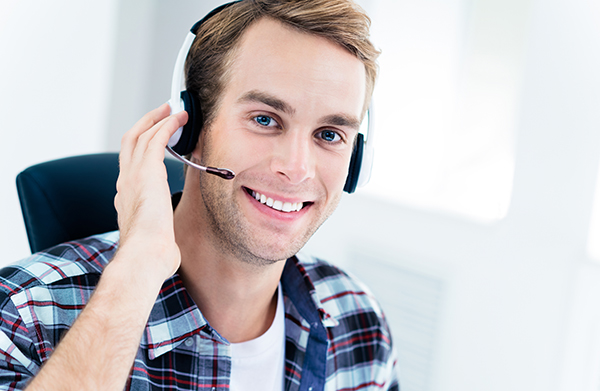 Telephone support is an effective way to answer general questions and troubleshoot general problems, but difficult problems can more easily be solved by remotely controlling the customer's computer and actually showing them what is wrong and even how to fix the issue. Remote Support allows an Applied CIM Technologies Support Engineer to take control of your computer and allows them to make the changes necessary to resolve the issue. Not only is the time to resolution decreased, but you can see, an monitor exactly what is being done to resolve the issue.
Service and support are the back bone of any long term relationship. Our support and service program was developed over a ten year period and can help both small and large organizations become more efficient. We provide pre-sale application analysis, product training, after sale system support, custom software and telephone assistance.
Applied CIM Technologies will assist you with:
Problem analysis
Custom software
Installation
Training
After sales support
email Support
Remote access
Call us at: 763-476-4268 for your 9-digit session number.
If a support technician has already provided a number you can enter you name and that number below.