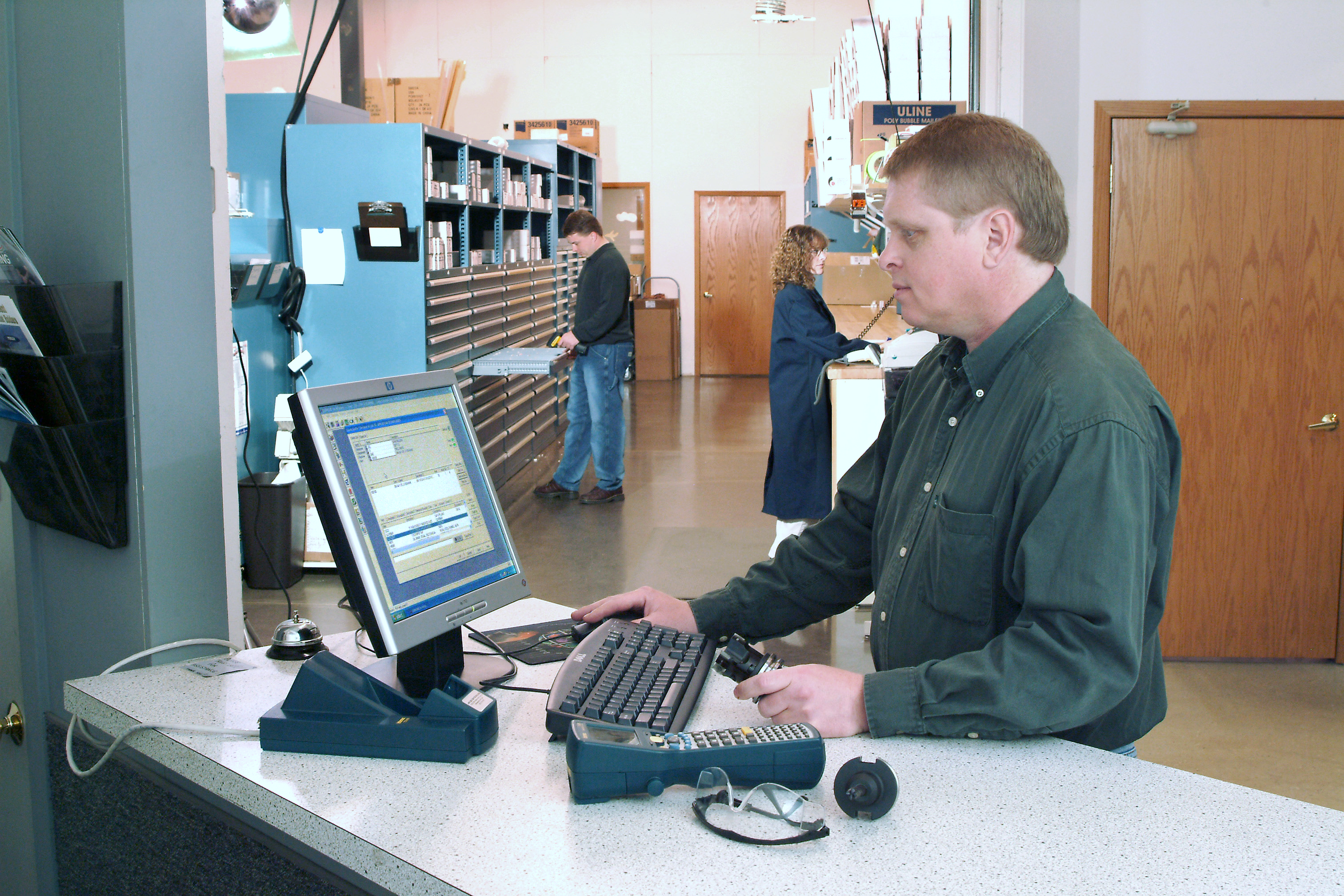 Tooling and Supply Management
CRIBWARE control software is a proven management solution for
all your tooling, MRO, gages, instruments, safety and maintenance
supplies.
Online item catalog
Usage/cost Tracking
Inventory control
Automated replenishment
Kit, assembly and fixture management
Gage availability and tracking
Integrated drawings/documents
Shelf life management
Re-use/rework/scrap
Performance analytics
CRIBWARE software has become the industry standard due to its
dependability, broad functionality and modularity.
The CRIBWARE system effectively manages indirect materials. These materials are not on a product BOM and are a major expense not handled efficiently by MRP/ERP systems.
With CRIBWARE, you will find a quick payback from: lower tooling/supply spend, more reuse/recycle, less expediting and less administration time.